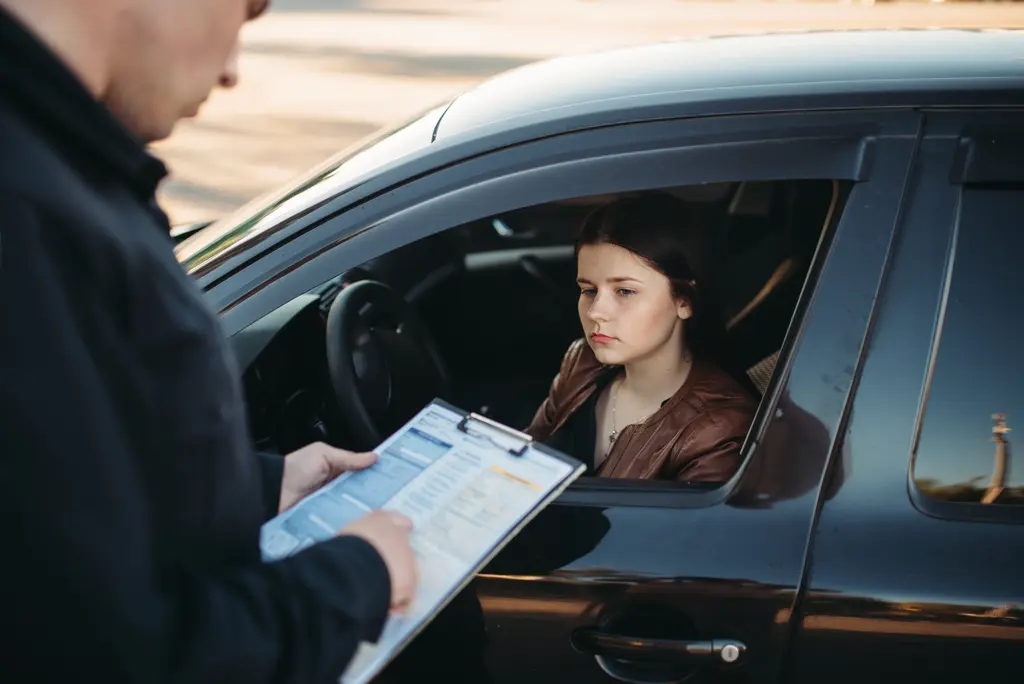 Many traffic infractions are often minor offenses. People often decide to represent themselves pro se in traffic court rather than hire an attorney. The majority of traffic fines can be settled by easily paying the fee specified on the ticket, while you may also choose to appeal the penalty in courts. 
Of course, the big issue here is value. Is it worth your money to hire a traffic attorney?
As with many things, it all depends on the context. For those with only minor infractions, it might be a waste of money to hire an attorney for the traffic violation. However, for those with serious offenses or multiple infractions, it may be in their best interest to hire an experienced traffic defense attorney from a nearby law firm. 
If you're still confused and didn't know what to do, this article could enlighten you!  Read on to learn more about traffic offenses and whether it's worth hiring a traffic attorney. If you have any questions about your traffic infractions, it's best to contact our experienced Phoenix traffic ticket attorneys for legal representation!
How Much Would It Cost If I Hire a Traffic Ticket Attorney? 
The only downside to hiring an attorney is the cost. Lawyers charge a plethora of rates. Usually, the price of hiring a traffic lawyer is much lower than the fines you'll be paying for your speeding ticket. If you want your punishment to be dismissed in the courthouse, your best bet is to hire a traffic law attorney!
The Perks of Having a Traffic Ticket Attorney 
An attorney's role is to defend you in court. If you're unfamiliar with Arizona traffic law, you can find it difficult to contest your case without the help of an attorney. The legal help of an experienced attorney improves your odds of prevailing in traffic court.
Here are some other benefits of hiring a traffic attorney:
No Need to Go to Court
If you represent yourself, you can expect to appear at least twice in court.  If you employ an attorney, they can go to court for you when you're summoned on your court date. No need to miss work or lose your precious free time answering a summons when a traffic attorney can attend the arraignment on your behalf! 
Let your Traffic Attorney Do the Talking
Plea bargains and negotiations are also part of traffic cases. A savvy traffic attorney can negotiate a moving violation to non-moving to prevent traffic violation points and demerit penalties. 
An experienced attorney will also do better in court than the average American, thus far more likely to win a trial. They've already spent countless hours talking in court and amassing legal knowledge that's invaluable to setting up a solid legal defense for your traffic citation. 
If you defend yourself in court, you're likely to get convicted in the courtroom simply because you don't know the traffic laws. Save yourself the trouble and hire your local traffic attorney in Phoenix AZ.
Sound Legal Advice
The main problem with representing yourself pro se is that you most likely don't have adequate legal knowledge. 
Traffic attorneys already know what tactics to employ for your case from the hundreds they've already handled. They are also familiar with the tendencies of law enforcement officials, and even the judges that can give you an edge.
A Google search simply cannot compare to extensive experience and local knowledge. Call our Phoenix law office to hire a traffic ticket attorney and get a favorable verdict. 
When Don't You Need a Traffic Ticket Attorney?
Getting a traffic attorney isn't always a sound investment. Some traffic violations may be so blatantly obvious that even hiring an attorney won't help.
If you're qualified for traffic school and you feel you cannot reasonably contest your driving ticket, it's better not to hire an attorney. In general, you do not need to go to court to register for a traffic school. 
When You Need an Attorney
If You Have a Lot of Traffic Tickets
If you're facing a lot of parking tickets and speeding tickets already, you're likely to get your drivers' license suspended. Beating a single ticket could make all the difference in keeping your driving privileges or getting them revoked. Improve your odds in court by hiring an attorney.
If You Drive for a Living
Motorists with a commercial driver's license (CDL) are subjected to tighter regulations than other motorists. There is so much on the line for commercial drivers. Their lives and that of their families can be at risk of losing their CDL. 
It just makes logical sense to get the legal assistance of a traffic attorney to maintain your right to drive a commercial vehicle. 
Minor Violations vs Crimes
Traffic citations vary. Minor civil citations might land you some fines and a suspension of your driver's license. Here are some common civil violations related to driving:
Speeding;

Following too closely (tailgating);

Parking or driving over a gore area; 

Failure to yield to those with right of way;

Red light violation; or

Failure to stop at a stop sign.
However, more serious violations have harsher penalties than license suspension, like steeper fines and jail time. 
Grave driving violations include:
Intoxicated Driving (AKA driving under the influence or DUI);

Driving with a suspended  license; or

Reckless driving.
The above count as misdemeanors. However, they can become felonies with much harsher punishments if you kill someone or attempt to flee the police. 
Speeding is much less serious than DUI or other such misdemeanor offenses. While you might be able to defend a traffic infraction without an attorney, facing major criminal charges without the help of a skilled criminal defense attorney is not a wise move. A conviction not only gets you imprisonment and steep fines, but it will also affect your criminal record, your reputation, and your future employment prospects. 
If you're charged with a serious criminal offense from careless driving, talk to our experienced Phoenix criminal defense lawyer to fight for you in court.
Final Thoughts
A skilled traffic attorney can spell the difference between a couple of bucks and hundreds of dollars in fines. 
Our team at the Snader Law Group, LLC works to dismiss your ticket by appearing on your behalf in court. Save yourself time and effort by hiring us to solve your traffic problems. We'll help keep your driving record clean and keep insurance rates down.
If you've been pulled over and ticketed, contact our Phoenix traffic law firm today to schedule a free consultation.