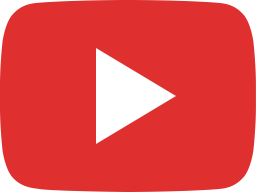 "Victory in Court! 🎉 Criminal Case Dismissed after 12 Months Battle!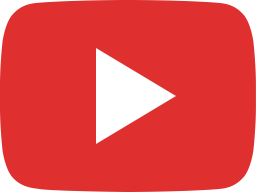 How to reduce your sentence with a plea agreement?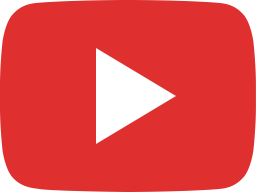 Posting Bond in Arizona – A Criminal Defense Attorney Explains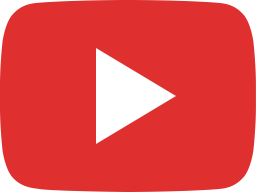 Order of Protection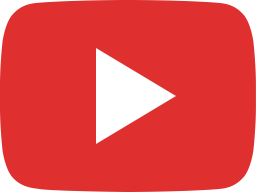 Can My Spouse Prevent Me From Getting a Divorce?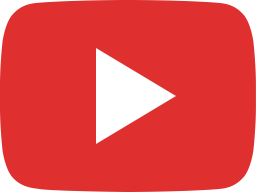 The Benefit of Patience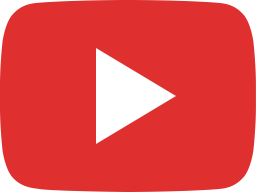 Case Dismissed – Gun Rights Restored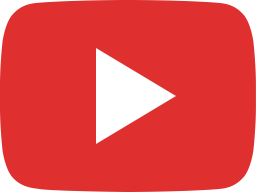 What to do if you are facing prison time in Phoenix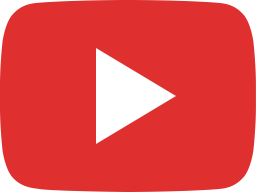 ADW on a Phoenix Police Officer: Charges Dropped. Gun rights were restored.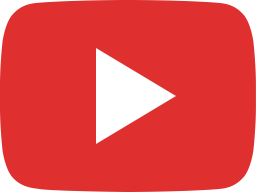 How to be a good witness – Tips before you testify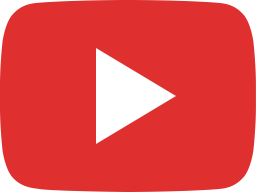 Strangulation, Impeded Breathing, Domestic Violence and Aggravated Assault in Arizona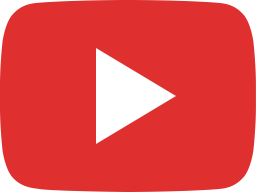 Aggravated Assault in Arizona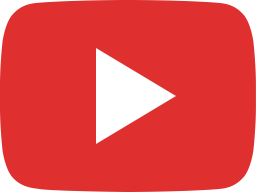 How to Get Your Marijuana Conviction Expunged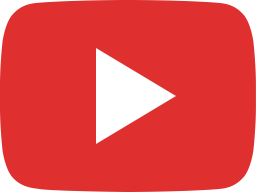 What to say to the judge in criminal court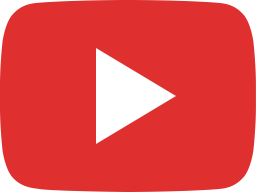 How to Fight Extradition in Arizona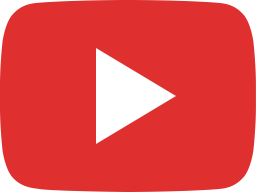 How to get through your divorce quickly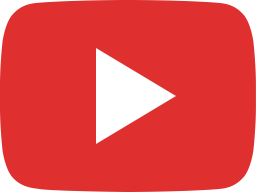 How long does a divorce take?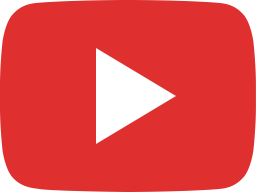 What are the most important things to consider when choosing a family law attorney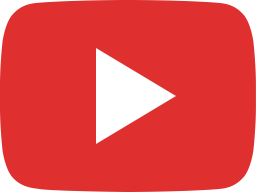 What can clients do to keep the costs of their case down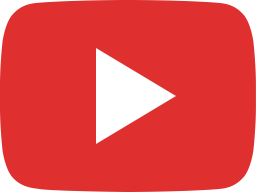 Can I still get a divorce if I don't know where my spouse is to serve with papers?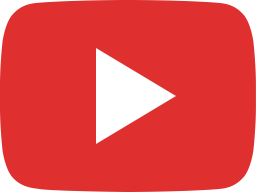 Should I tell my spouse I am planning a divorce?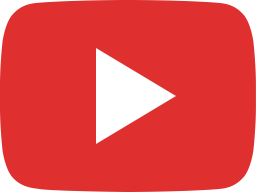 Who needs a prenuptial agreement?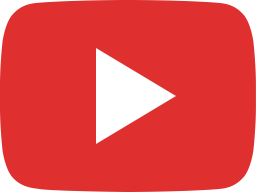 How to get your spouse to sign the divorce papers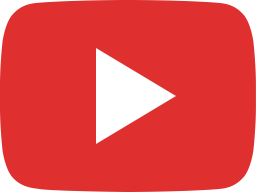 Can your spouse stop you from getting a divorce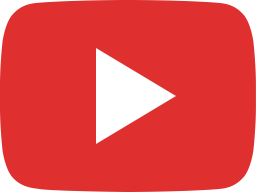 Am I entitled to a share of my spouse's retirement if we divorce?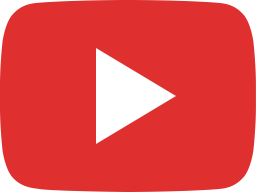 Think Twice Before Trying This! 🚫😱 Avoid a Messy Situation!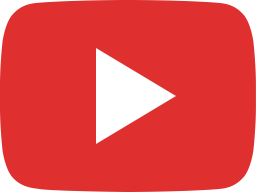 What is a premarital agreement?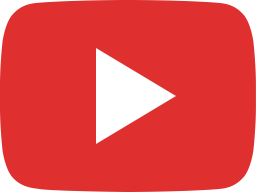 Will I have to move out or can I make my spouse move out during a divorce?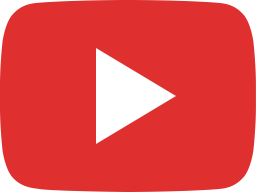 What's the difference between a divorce and an annulment?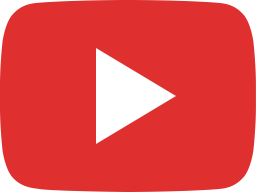 Six tips for encouraging payment of past due child support