Facing Allegations of Sexual Assault Charge, Domestic Violence, or Other Serious Misdemeanor or Felony in Avondale, AZ? Our Avondale Criminal Defense Lawyer is here to help.
Have you been charged with a crime in Avondale, AZ? Then you should hire the most reliable and experienced Avondale criminal defense lawyer that won't hurt your pocket!
Nobody wants to spend time in prison, but if you do, it could be even tougher if you're in Arizona. If you're convicted of a crime for the first time , even a misdemeanor, you might find yourself behind bars in a county jail or the Arizona State Prison. Pretty much everything would be at risk; including your home, your job, and even your loved ones. Don't tackle this case on your own. At Snader Law Group, we understand your case and we deeply empathize with everyone going through the same. Let us help you.
What are the lasting and serious consequences of a criminal conviction? One of the most serious consequences of a criminal conviction is that you can lose your previous professional career. It will be hard to get a security cleaeance, and it is likely that you'll lose your professional license. Gone are the days where a criminal conviction doesn't matter as much as it used to. You might as well label yourself as "the guy who went to jail for…."
Even if you don't end up going to jail in Avondale, a criminal conviction can still have lasting consequences. Fines, fees, restitution and other criminal penalties can also be costly.
That is why having an experienced Avondale criminal defense attorney by your side is important! We can help you protect your rights adn fight for your freedom.
An Avondale Criminal Defense Lawyer with 30 years of experience and thousands of cases won.
We have helped numerous clients and we have thousands of criminal defense success stories. We pride ourselves on our aggressive criminal defense strategies and our compassionate approach in solving our client's dillema. We take your criminal charges personally, and we promise to give you the best possible criminal defense. We will always put your interests first. We will never settle for just any plea simply to end your case and pocket your money. We don't deal unless it is the best solution for you.
The Best and Most Afordable Criminal Defense Lawyer Is Within Your Reach!
Howard Snader is a former prosecutor that has been defending people in the courtroom for over three decades. If you have been charged with a sex crime, drug or weapons charges, aggravated assault, or domestic violence, you can trust Howard Snader, a widely considered top Avondale Criminal Defense Attorney.
Don't Gamble with Your Freedom. You Can Afford the Best Criminal Defense!
You may think that an experienced criminal defense lawyer is beyond your financial reach. You may be tempted to go the free, public defender route, but why? As the premier criminal law firm in Phoenix, we believe that everyone deserves the best criminal defense. That is why we offer EASY FINANCING with NO CREDIT CHECK and NO INTEREST! You can pay your legal fees off monthly by making small, affordable payments.
AVONDALE Criminal Defense LAWYERS Can Help You
Avondale Domestic Violence Lawyer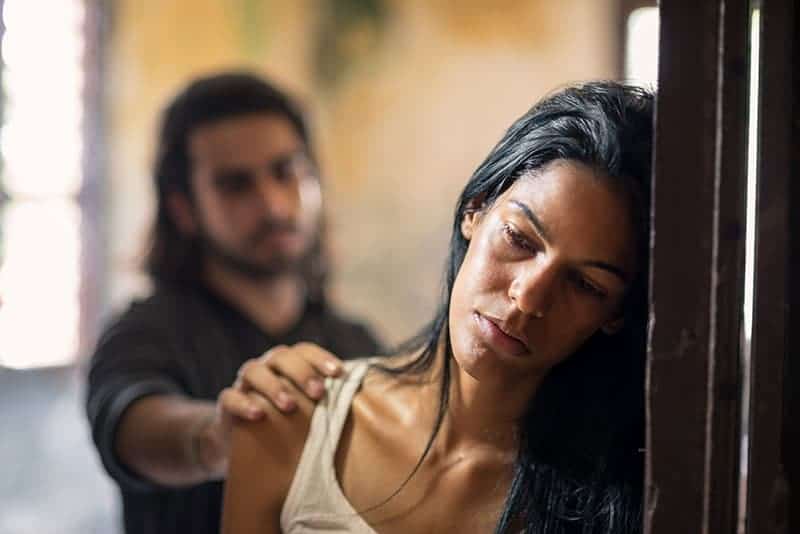 Avondale Arizona Sex Crime Attorney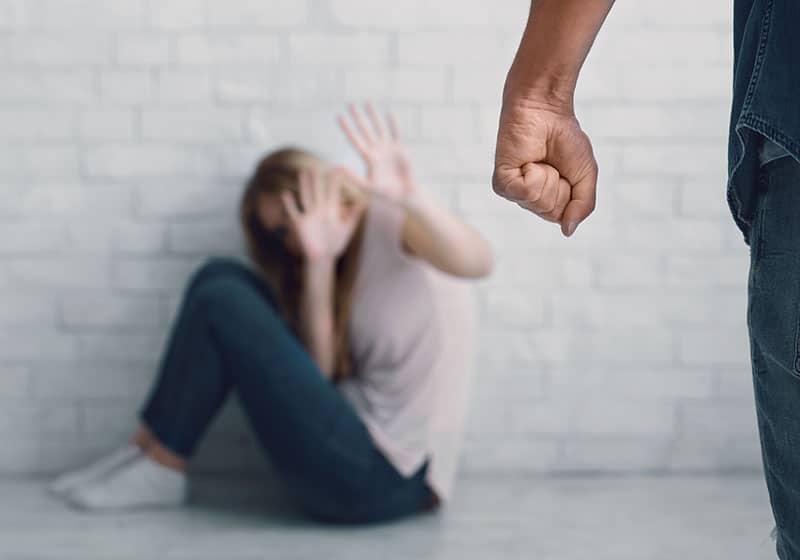 Avondale Aggravated Assault Attorney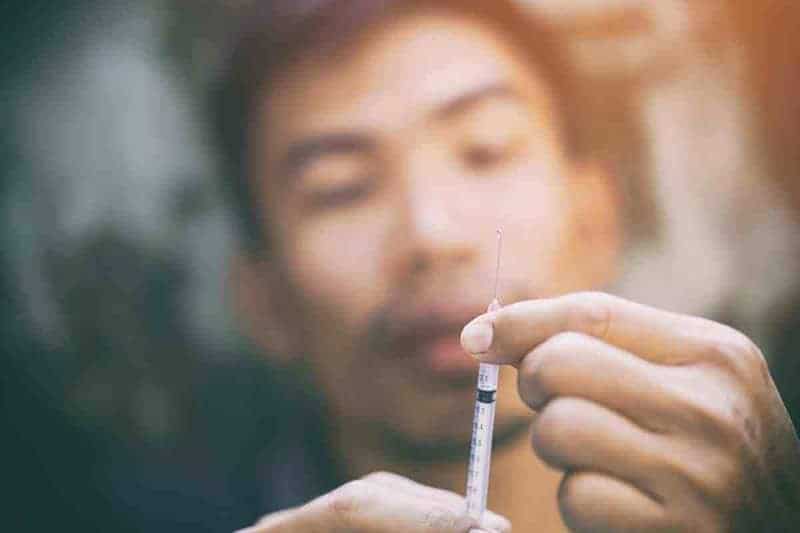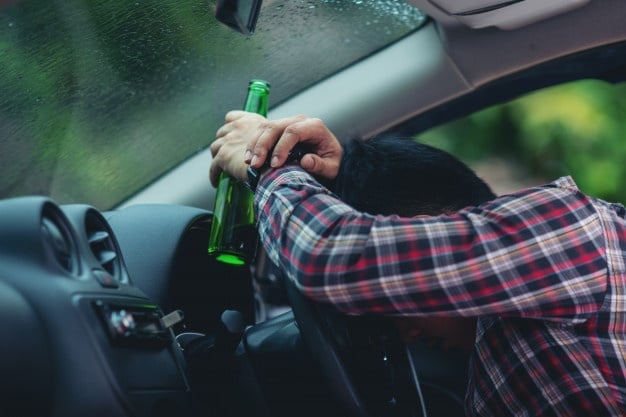 Avondale Extreme DUI Attorney
Charged with DUI in AZ? Cosult a An Avondale DUI attorney right away! Our Avondae DUI attorneys have a record of success DUI/DWI in cases.
We Provide a Personalized Criminal Defense Strategy
We've Dealt With Numerous Tough Criminal Cases
Have you been charged with a crime in Avondale, AZ? Don't hesitate to connect with an experienced criminal defense attorney right away! At Snader Law Group LLC, we've dealt with numerous criminal cases such as drug crimes, domestic violence, DUI cases, theft and property crimes, sex crimes, and other misdemeanor and felony charges in Arizona.
We Make Sure That Your Voice is Heard
We understand that a criminal conviction can be a great burden, which is why our compassionate criminal defense attorney in Avondale, Arizona takes the time to understand the specifics of your case and thoroughly investigate it, and keep you updated throughout your case proceeding.
We Provide Aggressive and Highly-Driven Defense
Our skilled Avondale criminal defense lawyers have years of experience dealing with criminal cases in Arizona. We provide aggressive criminal defense strategies to give you the best criminal defense possible with your best interest in mind. We strive to build your defense as soon as possible so we can be prepared for what the prosecution may throw our way.
We Provide a Highly-Personalized Criminal Defense Strategy For Your Case
Every criminal case is unique, which is why it's essential to have a reliable crimanal defense attorney who is experienced in criminal law and understands the criminal justice system well. Our Avondale defense lawyer is a board-certified expert in criminal law who can come up with the best defense for your criminal case.
If you're facing criminal charges in Arizona, call us to schedule a free strategy session and put your personalized criminal defense strategy into action!
Avondale Criminal Defense Attorney
AVONDALE CRIMINAL DEFENSE LAWYER
Avondale criminal defense lawyer Howard A. Snader is a Board Certified Criminal Defense Attorney and former prosecutor with more than 3 decades of experience defending Arizona residents accused of misdemeanors and felonies in Arizona. He is one of the most qualified, most reliable Arizona criminal attorneys, and he is often regarded as the best criminal defense lawyer in Avondale. No matter what criminal charges you're facing, Howard and his team will provide the best criminal defense available for your case. Many Avondale criminal defense attorneys have practiced criminal law for years but have only been to trial a few times, some have never represented someone in a trial because they push their clients to take the first plea deal that comes. Howard is someone who will make sure you are free. He won't force you to take a plea deal that doesn't work for you and will fully advocate your case to victory. He has successfully represented clients in countless criminal trials, so don't hesitate to let him fight for your freedom today!  Howard's strategic criminal defenses are proven effective. His care for his clients make him the right choice when you a reliable criminal defense lawyer in Avondale, Arizona.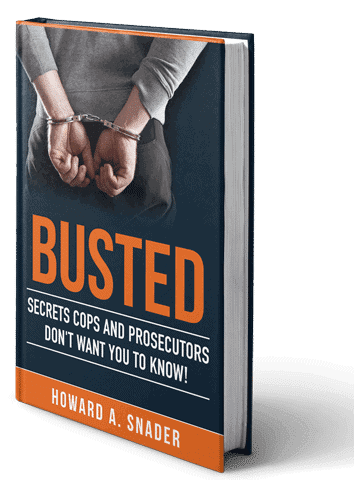 Secrets Cops and Prosecutors
Don't Want You to Know
Finally, the answers you've been looking for!
Board Certified Expert in Criminal Law for nearly 30 years and former prosecutor, Howard A. Snader, uncovers the secrets you need to know if you've had a recent run-in with the law.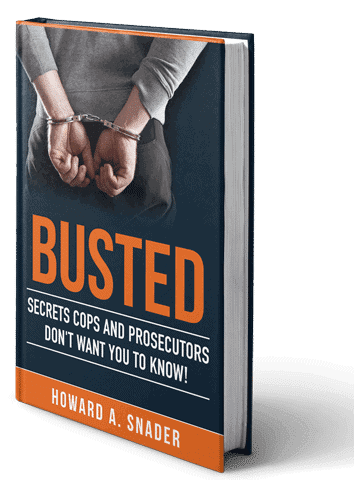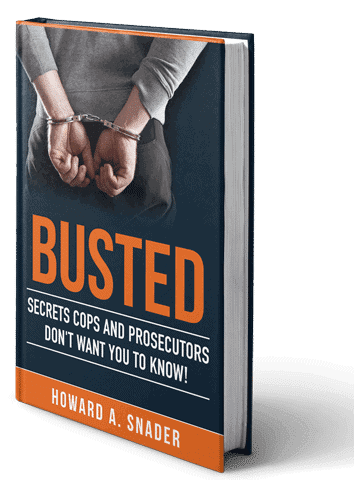 AVONDALE CRIMINAL DEFENSE LAWYER
Common Avondale Criminal Law Charges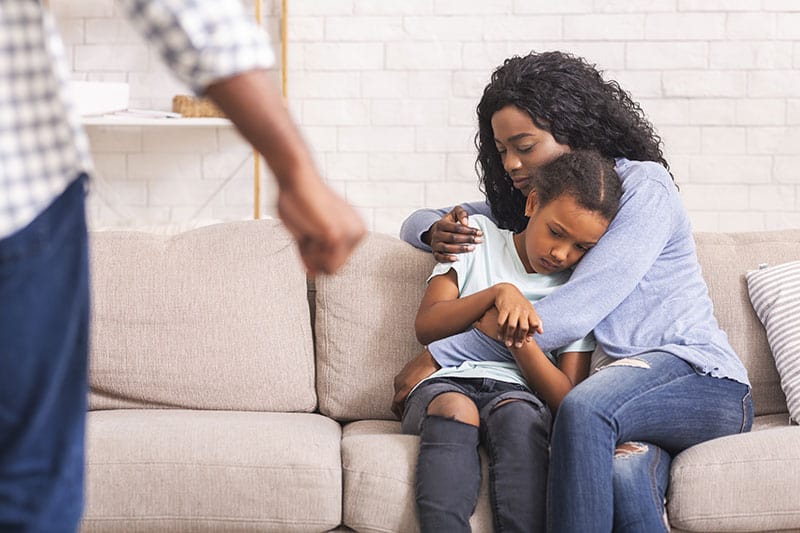 DOMESTIC VIOLENCE IN AVONDALE
When you're accused of domestic violence in Avondale, it can bring unpleasant changes to your life unless you connect with a trusted Avondale domestic violence attorney. Arizona criminal courts take domestic violence cases seriously and Arizona criminal law can be tough on individuals convicted of domestic violence. Domestic violence allegations are often false, and the accused often acted only in self-defense. However, the system usually favors the accuser, making the accused feel like they've received an unfair trial.
If you're facing domestic violence charges in Avondale, you will likely be charged with Sexual assault, Assault, Stalking, Harassment, Intimidation and Threatening, or other worse charges. Along with these, you can expect to be barred from possessing a firearm, even if your job requires you to. It can also affect your child custody case and visitation rights. The right Avondale criminal attorneycan make the difference between being put behind bars for a crime you didn't commit and spending time with your family.
ARIZONA AGGRAVATED ASSAULT WITH A DEADLY WEAPON
Under Arizona criminal law, assault is a misdemeanor. However, the enhanced charge of aggravated assault is a serious felony charge that comes with a sentence of up to 20 years in an Arizona state prison. Aggravated assault with a deadly weapon offenses will be charged when one commits any offense that is committed with the use of a deadly weapon to threaten or harm another. These are often done in conjunction with other Arizona felony charges such as assault, sexual assault, robbery, and assault on a police officer. The aggravated assault enhancement can also be applied if the crime you were charged with took place while a protection order was in effect. If you have been charged with aggravated assault in Avondale, you need a trusted Arizona criminal defense lawyer to fight for you.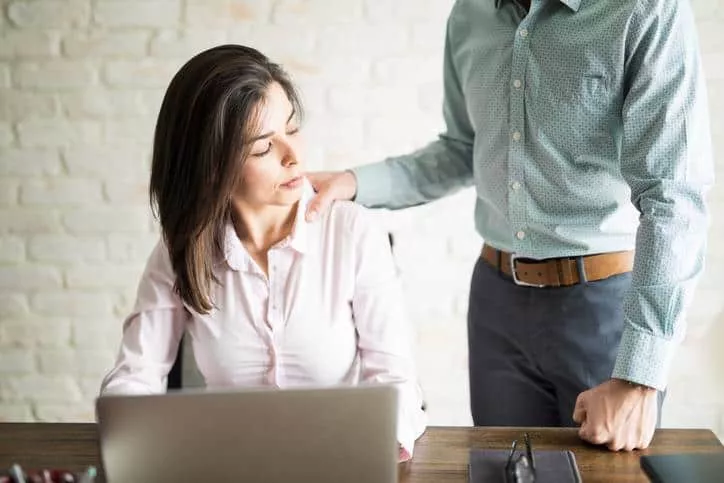 SEXUAL EXPLOITATION OF A MINOR IN AVONDALE
Sexual exploitation of a minor and sexual abuse of a child are serious felonies in Arizona. Defending child sex crime allegations in Avondale is difficult because the only witness is often the child victim, who can be very susceptible to outside influences. This means that outside parties such as an ex-spouse could use the accuser as leverage against you. To avoid spending years in jail and a lifetime on Arizona's sex offender registry, a reliable Avondale sex crime lawyer can help clear your name. The possession of child pornography is one of the many crimes related to sex in Arizona. In this digital age, there are even ways for people to get on your computer or other devices and introduce images or videos that you may not want there, such as people who appear as minors engaging in sexual acts. An experienced Avondale criminal defense lawyer can help you avoid jail time and being listed as a sex offender in Arizona.
If you're facing charges in Avondale for a felony or serious misdemeanor like aggravated assault, domestic violence, sexual assault, child exploitation, or other criminal charges, only a criminal law specialist can help. Give us a call or click below to ask an attorney now.
From Our Avondale Criminal Defense Lawyer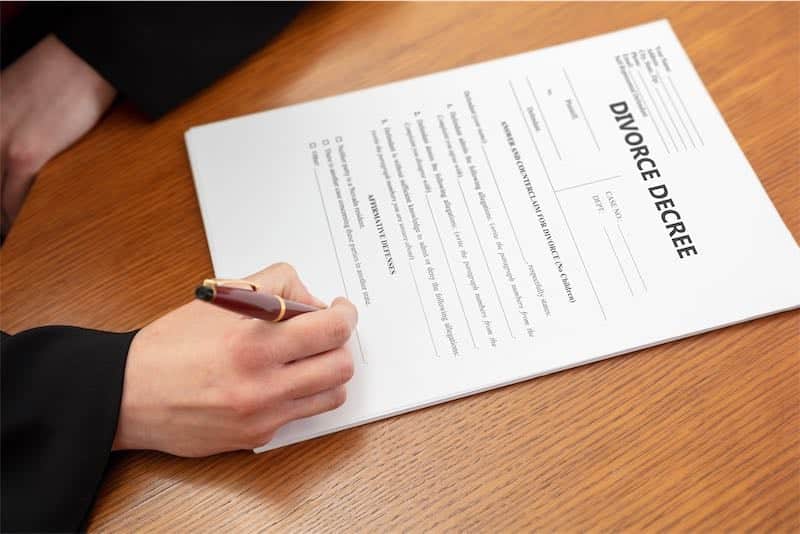 Learn all about divorce papers with the help of a family law attorney  Undergoing a divorce can be emotionally turbulent, filled with uncertainties and unanswered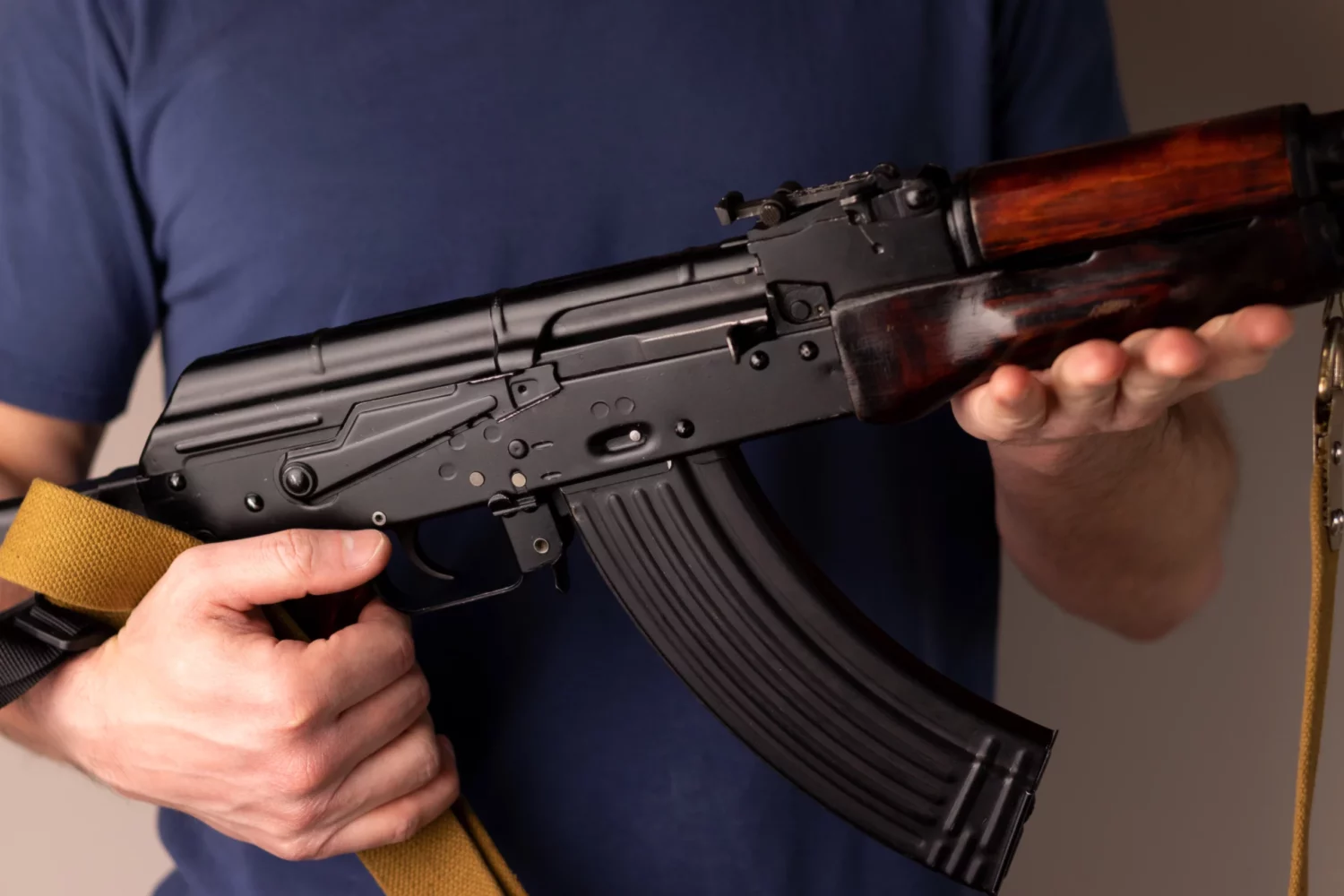 Facing aggravated assault charges? Discover defenses to potentially save your freedom! When facing an aggravated assault charge, it's essential to understand the potential defenses that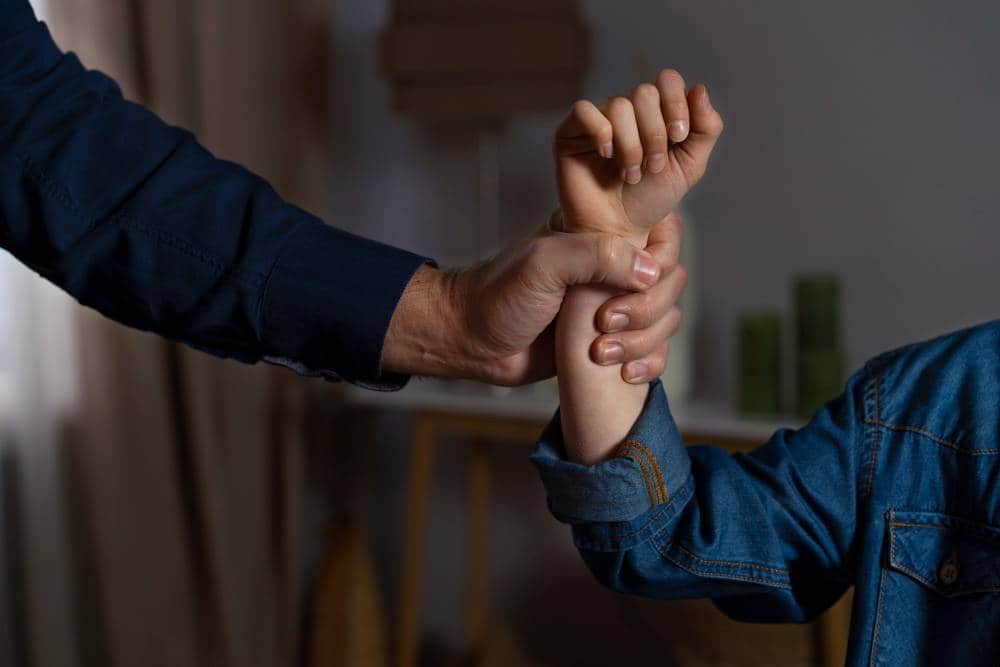 Welcome to the Comprehensive Guide on Sexual Abuse Laws in Arizona. In this guide, we will explore the legal landscape surrounding sexual abuse in Arizona,