No credit check financing
Get Legal Help Now, Pay Legal Fees Later
Get the help you need, when you need it, with our affordable legal financing options.
No Interest | No Credit Needed
Quality Affordable Legal Representation in Arizona
Affordable Legal Representation from Board-Certified Expert & Criminal Defense Attorney
No one should have to break the bank just to get the legal representation you need to face your criminal charges and defend your freedom. That's why we offer affordable legal assistance and representation on payment plans that fit your budget. We recognize what you are going through and how difficult it must be to live the way you did before. We are here and we can help.
At Snader Law Group, we have your best interests in mind. We focus on providing you with an aggressive and effective defense, so you can get the best outcome for your criminal case in Arizona.
No Credit Check Representation
We understand that hiring a criminal defense lawyer is an unexpected expense. That's why Snader Law Group offers no credit check, no interest financing that fits your budget!
With just a small initial downpayment, you can retain an experienced criminal attorney and start building a strong defense for your case today.
Payment Plans at 0% Interest
When you take advantage of our affordable payment plans, you don't need to worry about hidden costs or high interest rates. We offer a zero-interest legal financing option that values freedom over profit.
Schedule a consultation with us today to get the legal assistance you need with financing you can afford.
All Forms of Payment Accepted
At Snader Law Group, we don't treat clients differently based on how much you earn. We accept all forms of payment — no credit needed.
MasterCard
Visa
American Express
LawPay
Paypal
Apple Pay
Google Pay
Samsung Pay
Other Types of Online Payment
Hire an experienced Phoenix defense lawyer at flexible payment plans using your preferred method of payment today.
Attorney Financing Available for Arizona Criminal Defense Cases
Through our no interest, no credit needed financing option, you can get an aggressive and effective criminal defense from an Arizona board-certified expert and Phoenix criminal defense attorney Howard Snader.
Maricopa County Criminal Attorneys Can Help You
Phoenix Domestic Violence Attorney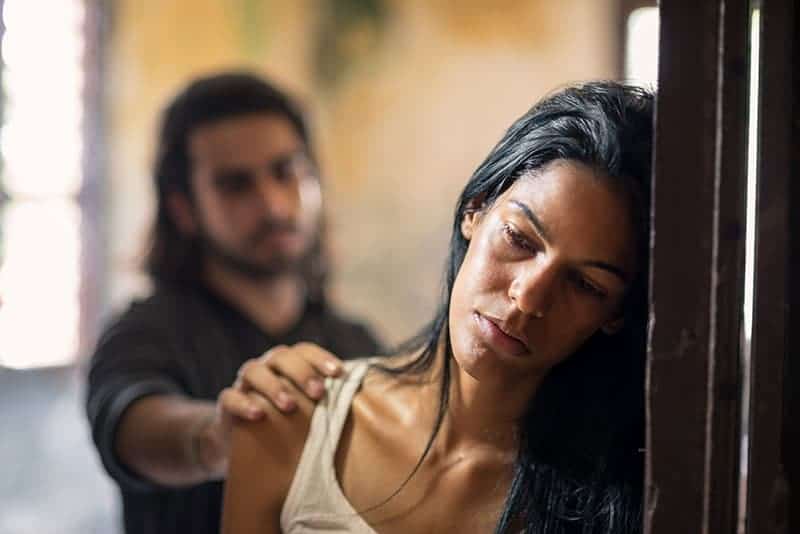 Phoenix Arizona Sex Crime Lawyer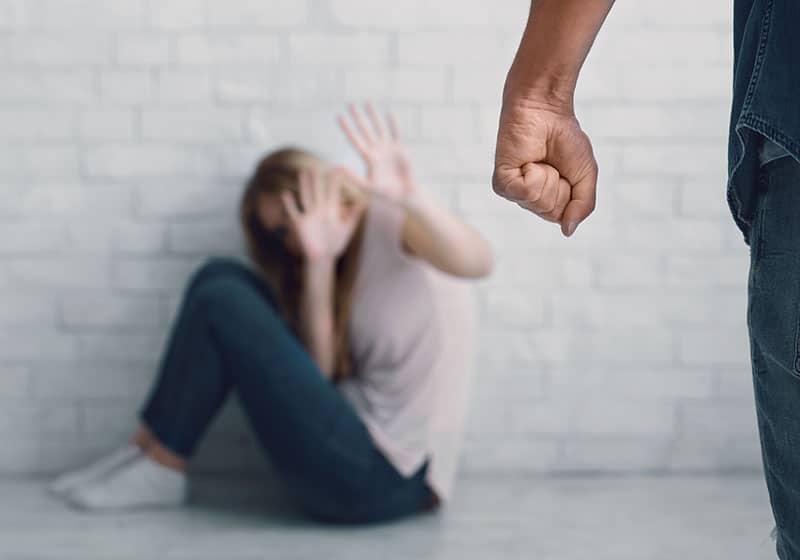 Phoenix Aggravated Assault Lawyer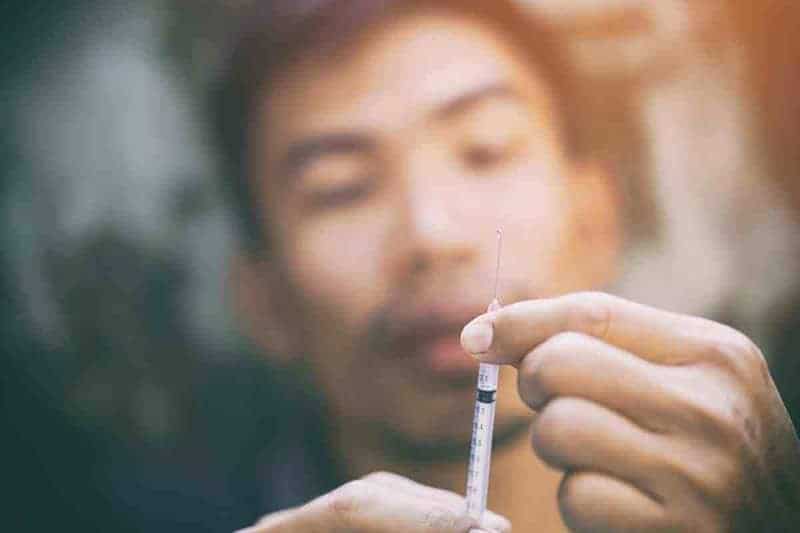 Arrested for possession of drug charges? The right Phoenix Drug Lawyer could be how you stay out of jail.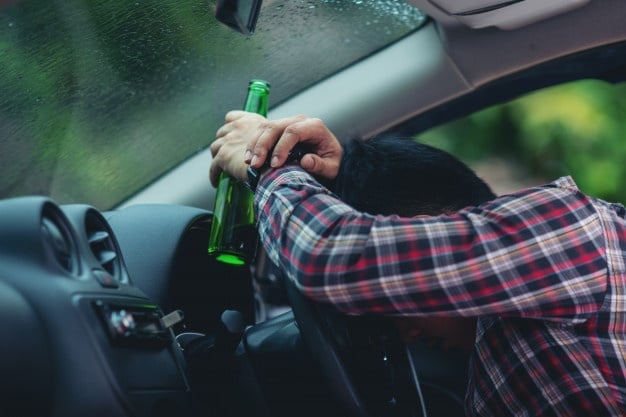 Phoenix Extreme DUI Attorney
Charged with DUI in AZ? You're looking at fines, jail & loss of license for starters. Our Phoenix DUI lawyer has a record of success DUI in cases.
How Much Does It Cost to Hire a Criminal Defense Attorney?
There are a lot of factors taken into consideration when an attorney prices their legal services for your criminal defense case.
Some of these factors include:
Nature of the criminal charge
Complexity of the criminal case
Legal expertise required for the case
Possible repercussions & consequences
Given all these factors, attorney fees can easily pile up and get costly — but it doesn't have to be.
At Snader Law Group, you don't have to let financial costs stop you from protecting your rights and defending your freedom. Thanks to our affordable financing option, you can retain our seasoned criminal defense lawyer in Phoenix, AZ at 0% interest with no credit needed.
PHOENIX CRIMINAL DEFENSE ATTORNEY
Phoenix criminal defense lawyer Howard A. Snader is a former prosecutor with more than 30 years of experience defending good people accused of serious misdemeanors and felonies in Arizona. He is one of the most trusted, qualified Arizona criminal lawyers. No matter what crime you've been accused of, Howard and his team will provide the criminal defense available in your situation. Many Phoenix criminal defense lawyers have practiced criminal law for years but have only been to trial a couple of times, some have never represented someone in a criminal trial because they push their clients to take the first plea deal that comes along. If freedom is your goal, you should know that Howard won't try to force you into a plea deal that isn't right for you. He isn't afraid to take a good case to trial, in fact, he has successfully represented clients in scores of criminal trials. Howard's aggressive defense strategies are proven effective. His care and compassion for his clients make him the choice when you need right criminal defense attorney in Phoenix.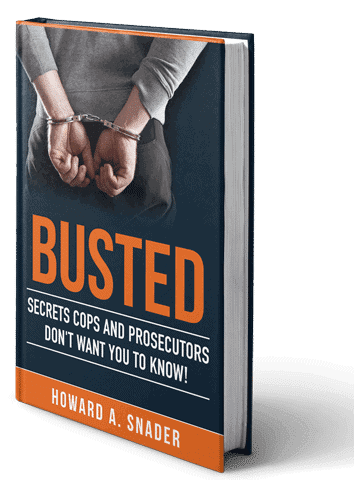 Secrets Cops and Prosecutors
Don't Want You to Know
Finally, the answers you've been looking for!
Board Certified Expert in Criminal Law for nearly 30 years and former prosecutor, Howard A. Snader, uncovers the secrets you need to know if you've had a recent run-in with the law.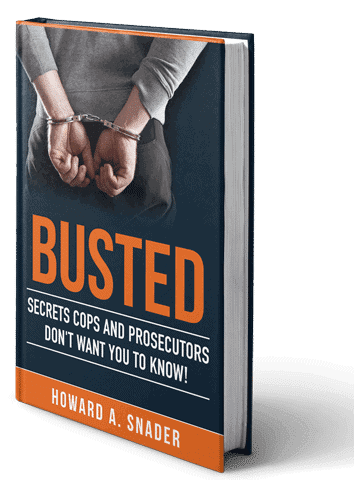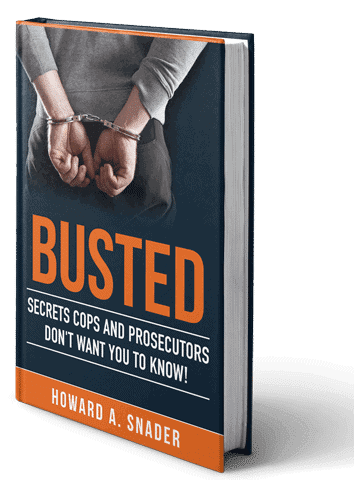 DOMESTIC VIOLENCE IN PHOENIX
Common Phoenix Criminal Law Charges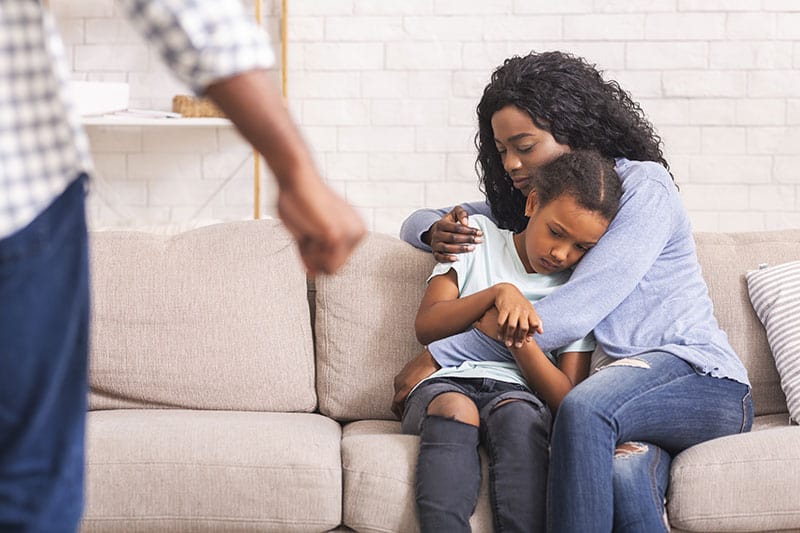 DOMESTIC VIOLENCE IN PHOENIX
When you have been accused of an act of domestic violence in Phoenix, get ready for your life to change unless you hire an experienced Phoenix domestic violence lawyer. Arizona courts take domestic violence charges very seriously and Arizona criminal law is very tough on those convicted of domestic violence. Allegations of domestic violence are often false. The accuser is often the aggressor and the accused acted in self-defense. The system will usually favor the accuser leaving the accused feeling like they have been convicted without a trial.
If you are charged with domestic violence in Phoenix, you will likely be charged with Assault, Sexual assault, Stalking, Intimidation and Threatening, Harassment or worse. Along with these charges, you can expect to be barred from possessing a firearm, even if it is required for your job. It may also affect your child custody and visitation rights. The right Phoenix criminal lawyer can make the difference between jail time and family time.
ARIZONA AGGRAVATED ASSAULT WITH A DEADLY WEAPON
Under Arizona criminal law assault is a misdemeanor. However, the enhanced charge of aggravated assault is a serious felony charge that comes with upto a 20-year sentence in Arizona state prison. Aggravated assault with a deadly weapon is charged whenever any object that is potentially deadly is used to threaten or inflict injury on another. The aggravated assault enhancement is often added to other criminal charges associated with Arizona felony charges like sexual assault, robbery, and assault on a police officer. The aggravated assault enhancement can also be added if the assault was committed while an order of protection was in place. If you have been charged with aggravated assault in Phoenix, you need an experienced Arizona criminal defense attorney to fight for you.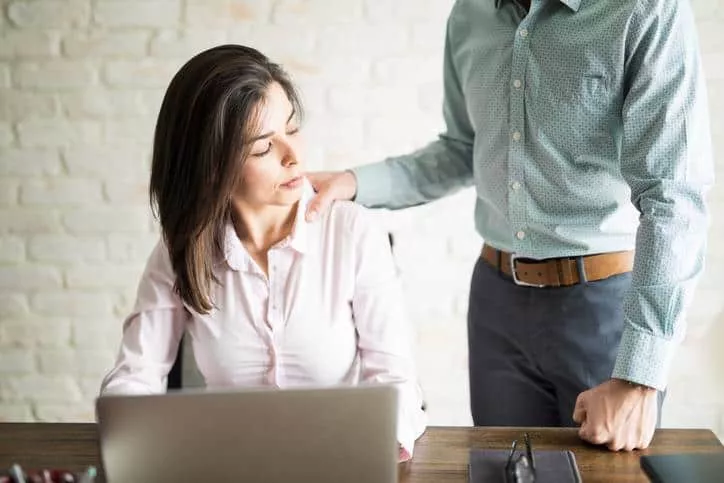 SEXUAL EXPLOITATION OF A MINOR IN PHOENIX
Sexual exploitation of a minor in Arizona and sexual abuse of a child are serious felonies. Child sex crime allegations in Phoenix are particularly difficult to defend. The only witness is often the child victim, who are susceptible to the influence of others. The problem is the "others" may be an ex-spouse or ex-girlfriend seeking revenge for a bad breakup or other reasons. Bringing truth and clarity to a sex abuse case requires an experienced Phoenix sex crime attorney or you may end up spending years behind bars and a lifetime on the sex offender registry. Sexual exploitation of a minor, also known a possession of child pornography in Phoenix, is another Arizona sex crime that has serious consequences. In this digital age, your computer or other device is vulnerable to viruses and is often accessible by others who may introduce images or videos of people who appear to be minors engaged in sex acts. If your Phoenix criminal defense attorney has little or no experience in these types of cases, you are likely to be doing time and be required to register as a sex offender in Arizona
If you have been arrested in Phoenix for a felony or serious misdemeanor like domestic violence, aggravated assault, sexual assault, child exploitation of a minor or other criminal charges, you have questions only a criminal law specialist can answer. Give us a call or click below to ask a lawyer now.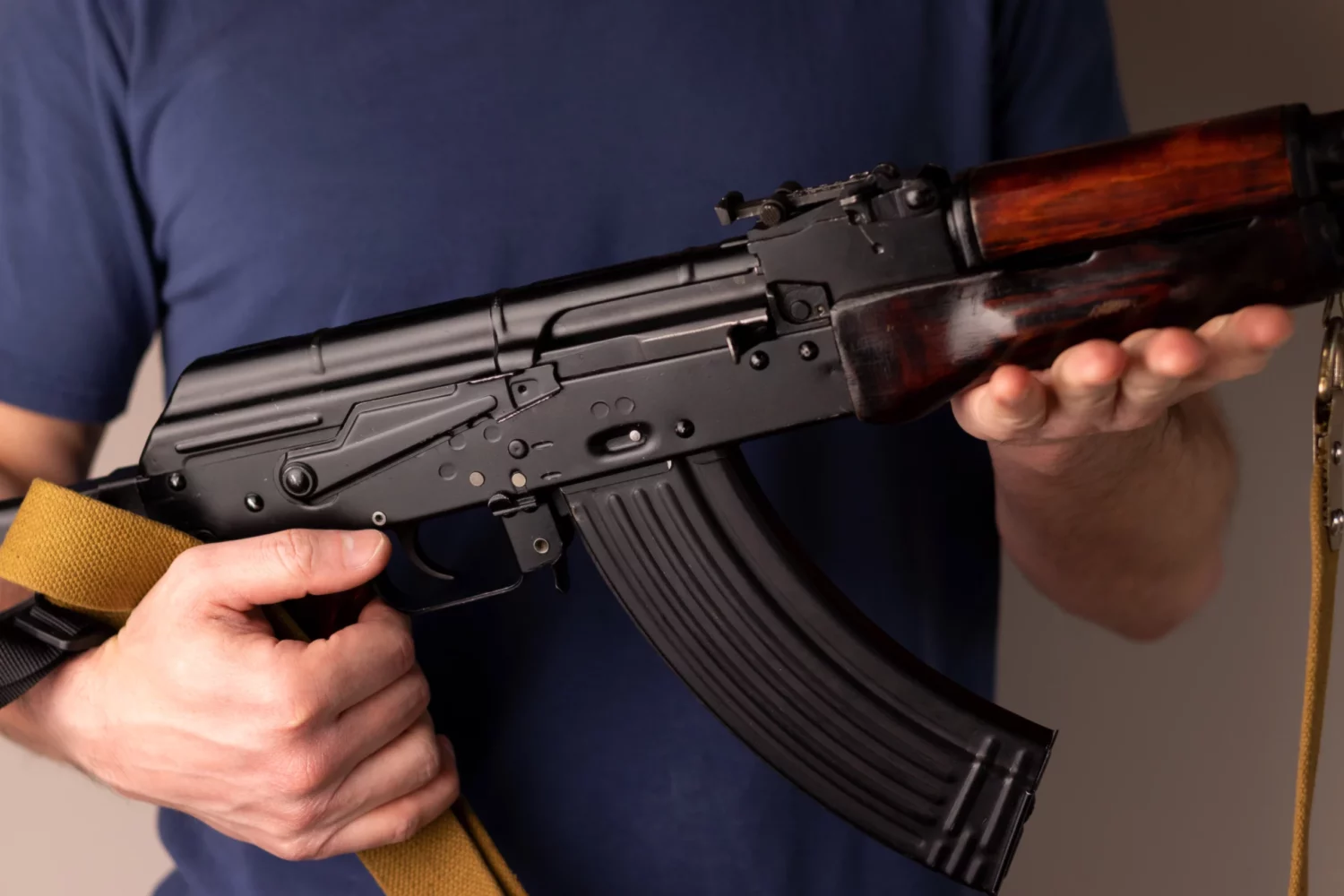 Facing aggravated assault charges? Discover defenses to potentially save your freedom! When facing an aggravated assault charge, it's essential to understand the potential defenses that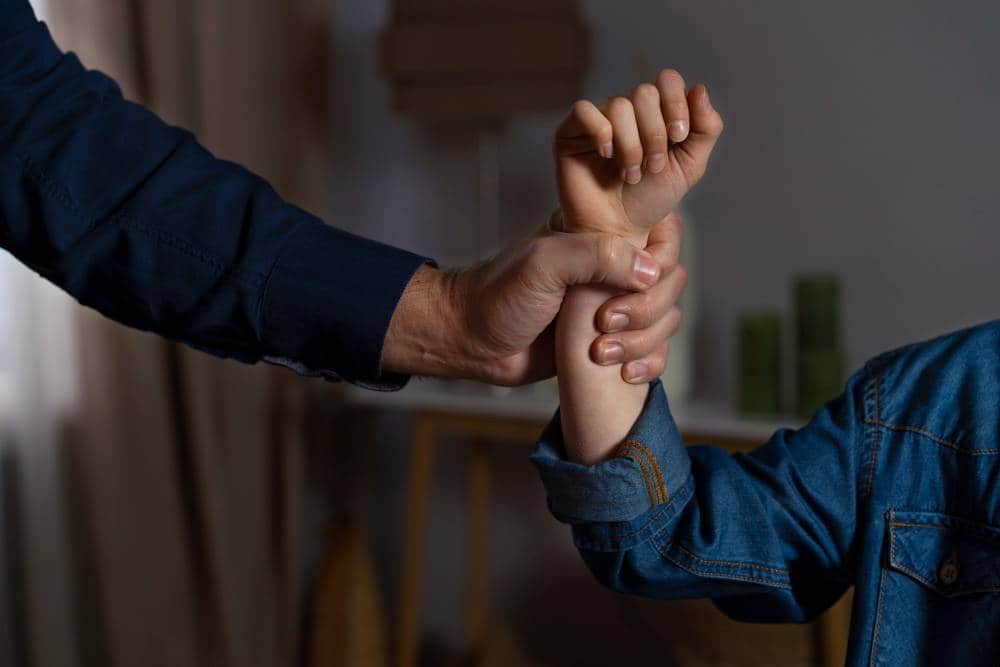 Welcome to the Comprehensive Guide on Sexual Abuse Laws in Arizona. In this guide, we will explore the legal landscape surrounding sexual abuse in Arizona,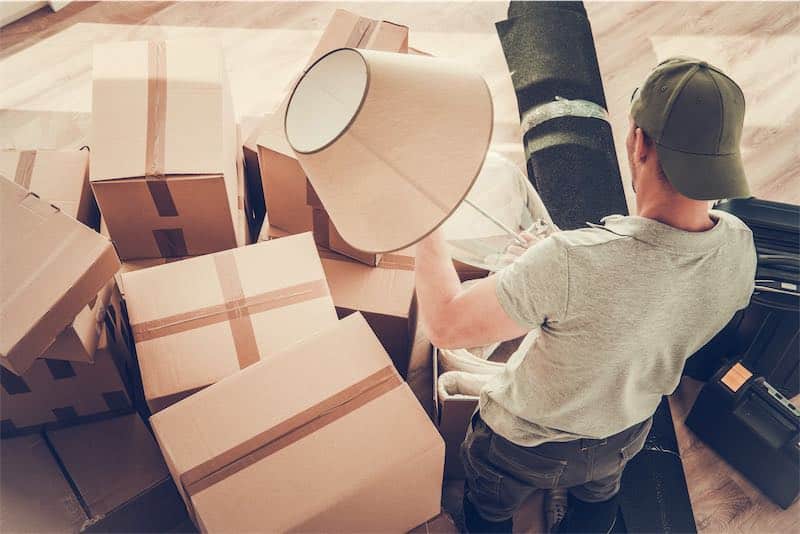 When going through a divorce, one of the common concerns is: Will I have to move out, or can I make my spouse move out